NOTICE: Custom PCs do not have to be gaming PCs. PCs can be optimized for advanced softwares that have more demanding specifications as well. See store for details.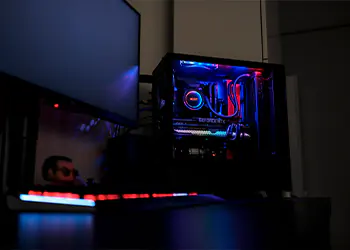 Customized Gaming Experience West Chester, PA
With us, you may design your very own unique gaming experience! We'll make suggestions and set it up according to your precise needs. Our gaming products are excellent for:
Gamers
Students
Business Equipment
Video Editors
Day Traders
Hobbyists
And Everyone Else!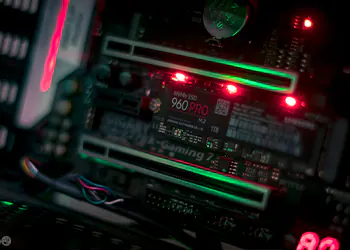 PC Products
Cases
CPU
Graphics Card
Interior Lighting
Liquid Cooler
Motherboard
Operating System
Power Supply
RAM
Solid State Drive
& Many More!
Services
Contact Us