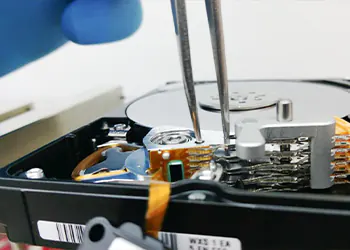 Data Recovery in West Chester, PA
What we provide:
Qualified Technicians
State-of-the-art data recovery
Affordable rates
Same day drive recovery
Service 6 days a week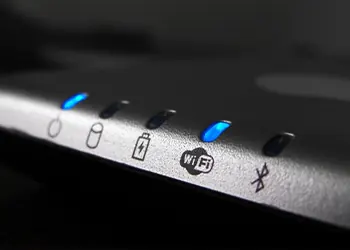 First-class data recovery in West Chester, PA
We can offer extensive services here at Second Source. We offer:
Data Transfer
Deleted File Recovery
Logical Data Retrieval
Physical Data Recovery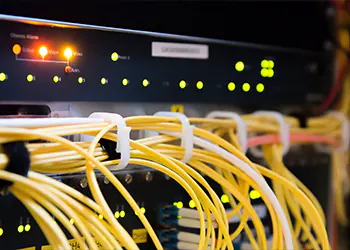 We offer data recovery services for all sorts of devices
We can retrieve data from:
SSD
SATA/IDE Hard drives
Digital Cameras
USB Drives
SD Cards
RAID
Logical disks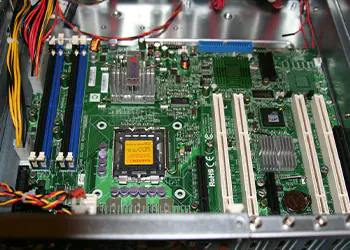 Reliable Data Recovery in West Chester
We have taken on the duty of providing the most reasonable real service in West Chester, Pennsylvania. We are certain that we can outperform everyone else. We won't charge cleanroom pricing for data recovery as other data recovery businesses do. If simply retrieving the data is insufficient, we can take your case all the way up to and including head and PCB repair or complete platter exchanges. The data recovery experts at Second Source can restore data from hard drives that have been burned, water damaged, or lost due to corruption or deletion.
Additional types of repair and recovery services we offer:
Solid State Device Repair
Hard Drive Virus Repair
Clicking Hard Drive
Deleted File Recovery
Data Transfer
Logical Data Recovery
Mechanical Hard Drive Recovery
Hard Drive Error
Services
Contact Us