Computer Repair West Chester, PA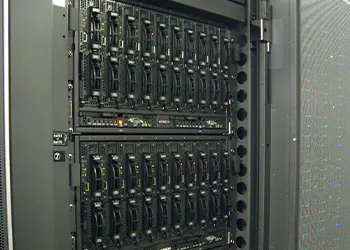 Windows, Mac, Server Repairs
Do you require expert repair for your Windows, Mac, or server desktop? The remedy is Second Source's services! From upgrades to component repairs, we provide a broad spectrum of desktop computer repairs.

Give us a call at our West Chester, PA location for a computer repair quote, and we'll be pleased to offer our expertise. You can obtain:
Excellent Repairs
High-quality customer service
Timely turnaround
Extensive Diagnostic*
*Extensive diagnostic can be included in repair cost.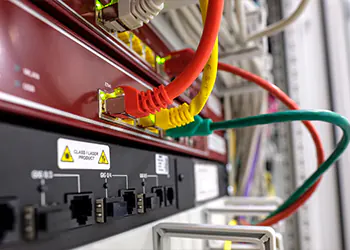 Repair Services List
Virus Removal
Spyware Removal
Hard Drive Repair/Upgrade
Monitor Repair
Water Damage Repair
Power Issue
DC Jack Repair
RAM Repair/Upgrade
Black Screen Troubleshooting
Blue Screen of Death (BSOD) Troubleshooting
Operating System Installation
Gaming Console Repair
& Many More!
We are unable to include every problem with a computer here because there are so many potential problems. To find the best desktop computer repair service, it is essential to contact us and speak with one of our knowledgeable computer professionals.
Services
Contact Us