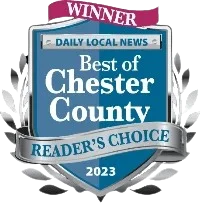 We offer pick-up, drop-off, and delivery services. See store for details!
Our Computer Services
At Second Source, we know how difficult it can be to find the best computer for your needs. That's why our knowledgeable consultants pride themselves on providing the details that make your decision process easy. Second Source is your source for quality technical assistance, repair and maintenance services, offered by friendly, knowledgeable technicians.
Computer, Wifi, Server Gallery
We can fix, install, analyze, etc. a large variety of computers, servers, Wifi Access Points, networks, routers, and more. Call a technician today to learn more!